We Merge Many Backgrounds to Create Holographic Healthcare Training
We approach everything we do with multiple lenses that allows for great user experiences built on top of the latest technologies designed especially to operationally fit with pedagogy and your curriculum in mind
We are former higher education professors and administrators
Simulation & Healthcare Professionals
We are registered nurses, EMTs, doctors, and helped build the existing analogy simulation market
We have built massie content delivery networks, XR simulation software, and XR games.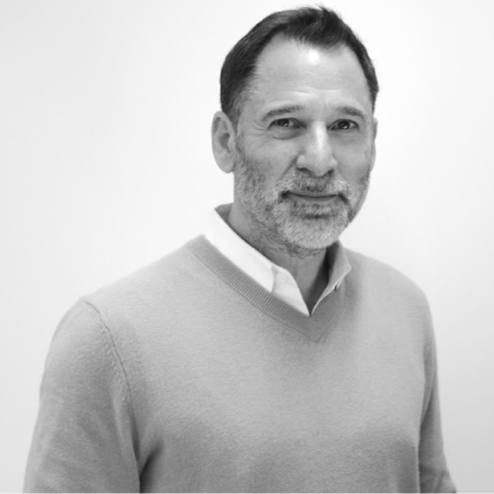 David King Lassman is an entrepreneur with over 25 years experience in EdTech, AdTech and digital content spaces. He leads teams across three continents in building and driving innovation around extended reality (XR) medical education and enterprise learning.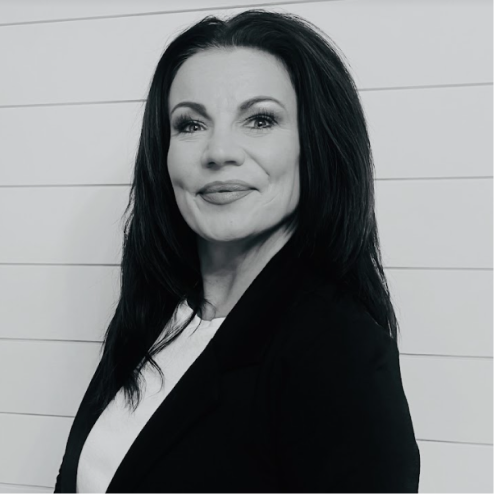 Joy started her career as a trauma nurse, applying first-hand experience to create and launch immersive simulation solutions and lead teams to surpass annual revenue targets at the top three patient simulation companies.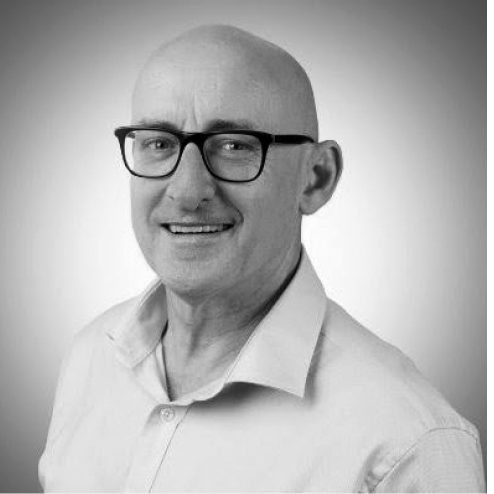 Garry has worked as an educator and technologist for over 30 years and was formerly Head of Global Sales for Pearson Immersive. Garry's career has been focused on developing and driving 3D teaching solutions for hundreds of institutions and thousands of students around the globe.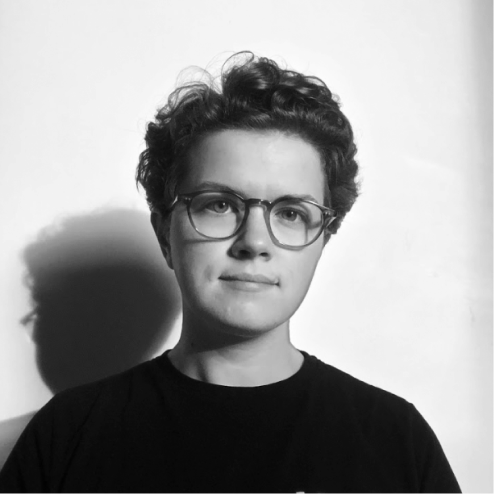 Ksenia is experienced in immersive education as a developer and designer, previously leading VR video development at Pearson. At GigXR, Ksenia focuses on research and development of cutting-edge 3D solutions and prototypes to solve 2D and VR learning limitations using XR and AI.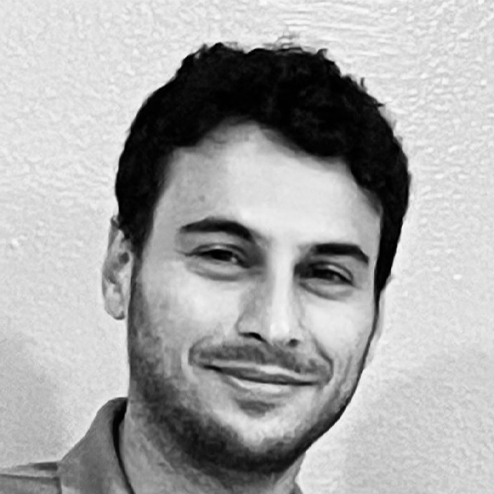 Jared has helped launch and grow B2C, B2B, and B2B2C companies across Fintech, Mobility, SaaS, MarTech, and Social. He understands recurring revenue businesses including building and measuring robust acquisition funnels and success operations to grow accounts.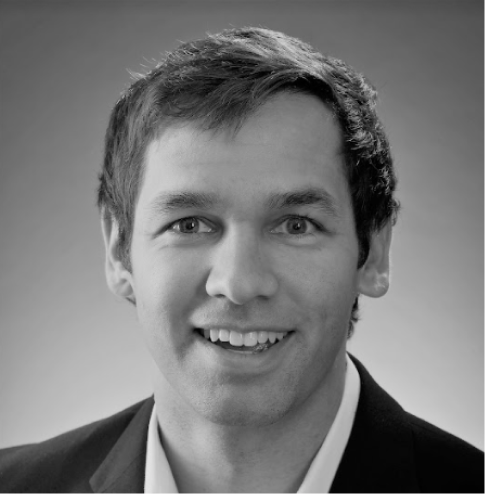 Stephen applied his master's degree in biomedical engineering to a career creating AR/VR/MR experiences for military and retail, and managing multi-million projects at Raytheon Technologies. He leads cross-platform app development and strategy at GigXR incorporating patient practice perspective as a former EMT and firefighter.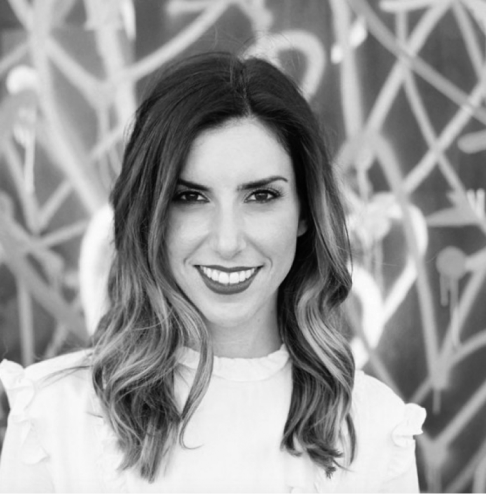 Lindsey carries 15 years leading media relations and go-to-market launch strategies for startups intersecting SaaS, healthcare and AR. She drives GigXR's public relations, thought leadership and marketing strategies, event activations and speaking.
Linda leads client implementation and support with hands-on training and consultation on pedagogical and curricular integration. Linda was formerly Head of Implementation for Pearson Immersive, led STEM course strategy and deployment, and holds a PhD in chemistry from Yale.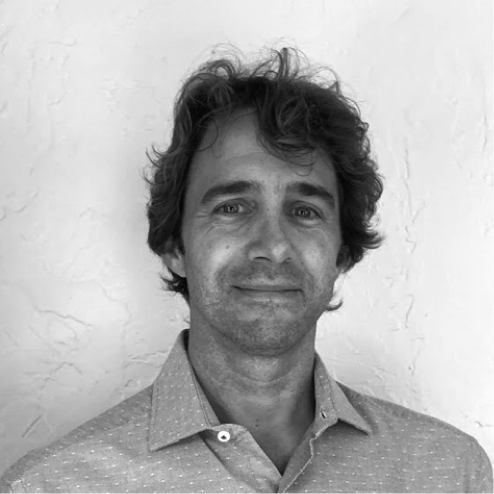 Chris draws on his 20 years of experience as a technology researcher and executive to develop standout, award-winning products. He is dedicated to applying deep market research to shape GigXR's solutions that meet very specific institutional and industry stakeholder needs.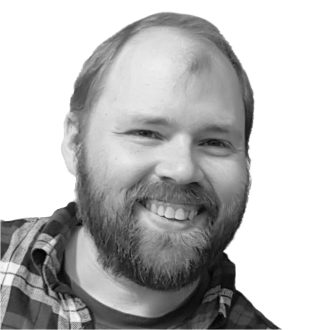 Nick is a software developer and system architect manager at GigXR. Nick has worked with Unity for nearly a decade, having built interactive, immersive simulations for both training and gaming industries.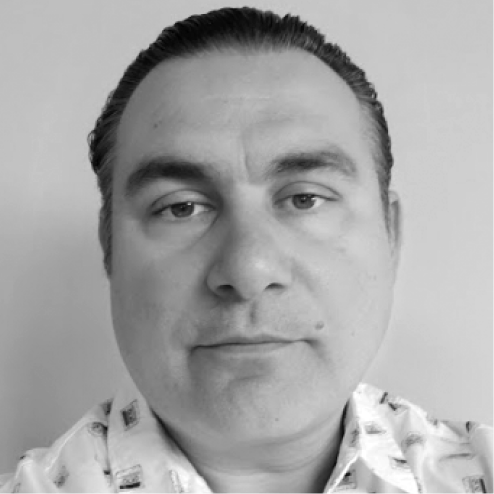 Vahe is a system engineer and architect who leads the R&D and product development efforts at GIGXR. For the past decade, he has provided guidance and R&D to startups using AR/VR/MR technologies in various fields such as education, entertainment, and consumer products.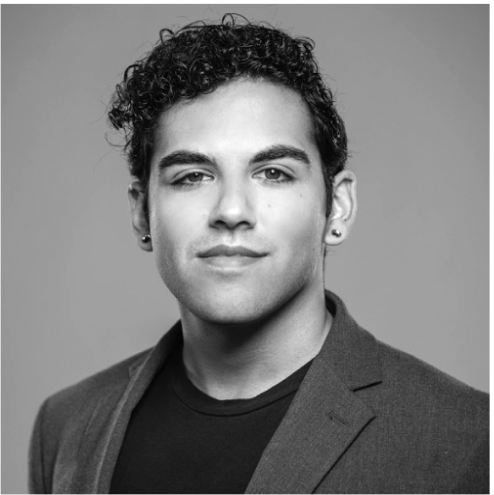 Nic specializes in XR Development and Design and was a former software engineer at Charles River Analytics. He cut his teeth in reality innovation at Raytheon as a VR Intern. His research has been featured in Frontiers and IEEE VR while as a Research Assistant at the University of Texas at Dallas.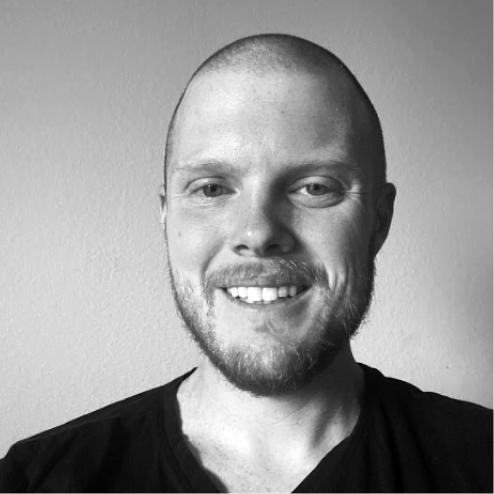 Ryan specializes in game development, computer graphics, bottleneck analysis and optimization as a 3D engineer and brings teaching perspective to GigXR as a former university lecturer focusing on programming languages, analysis of algorithms, computer graphics and game development alongside research in discrete mathematics and combinatorial algorithms.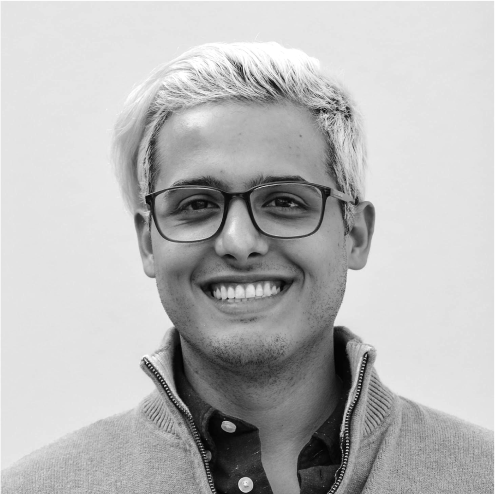 Mateo is a 3D generalist and experienced designer focusing on 3D art, UI/UX design and game development. His passion is in creating immersive experiences through the power of AR/VR/MR, inspired by travels and the world as his creative reference book.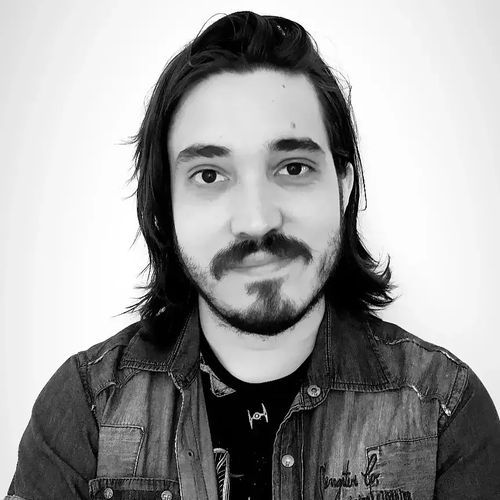 Lucas is an Unity Engineer with almost a decade of experience making games and interactive experiences in XR. As a metaverse lover and Design Thinking enthusiast, he also specializes in AR and VR development, having worked with innovation teams for clinics, hospitals and tech-startups in Latin America.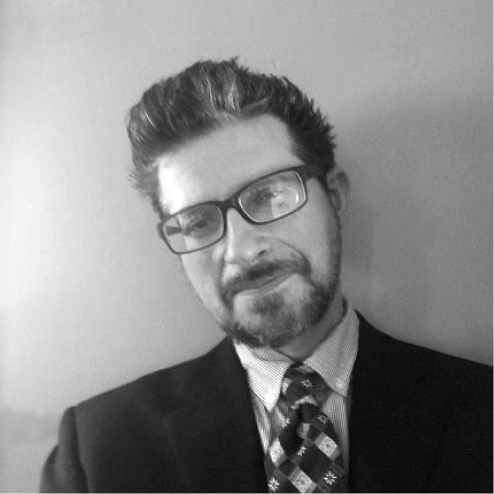 Galen is a senior 3D artist at GigXR, specializing in art, coding and creation of visualization holographic software. Galen comes from Case Western Reserve University, serving as vanguard for multiple anatomy model creations. He was previously a professional figurative sculptor and started his career in WebXR (then Web3D) in Silicon Valley.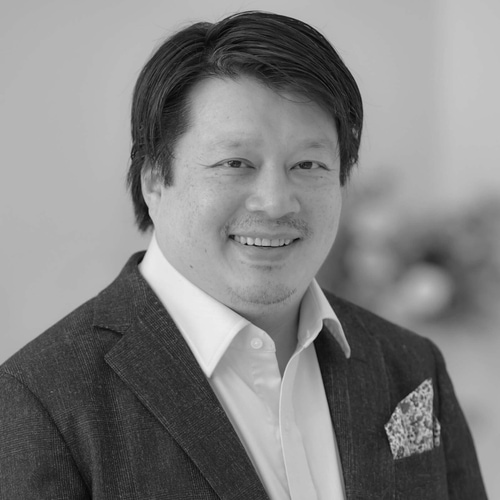 Dave is a 25-year technology veteran with leadership roles at companies like Fila, Polo Ralph Lauren, and Razorfish. He was recently involved in building a billion-dollar PaaS business for a global brand. He is an advisor for several startups.
Esther is a former nurse turned UX designer. After 4 years of working in the operating room, she decided it was time to impact patients and providers through health tech. Esther creates meaningful experiences for XR learning through the empathetic lens of a healthcare professional.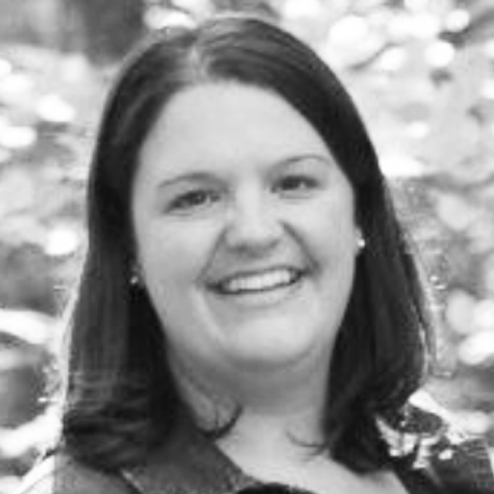 Megan graduated with her RN in 2009 and has had a diverse background in nursing, including education and management. Healthcare education and training is a personal passion stemming from her experiences in nursing school and recognizing the need for a better way of learning. Megan works with client implementation and support by providing client training and developing education materials for the GigXR applications.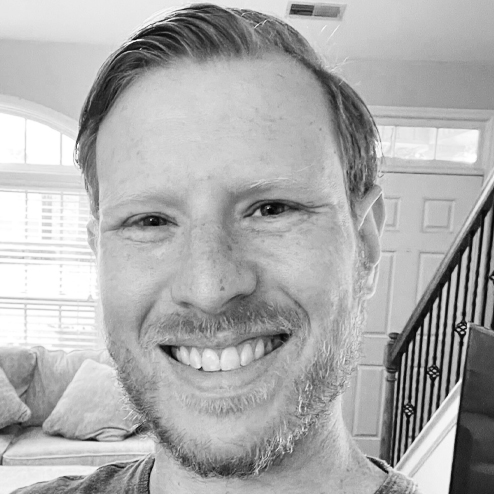 David is a product manager at GigXR. David has always enjoyed gaming and is very interested in the educational and teaching aspect of games. In his free time, he loves to travel and has lived in 7 different states. You can find him outdoors either hiking, camping, running or just relaxing in the sun.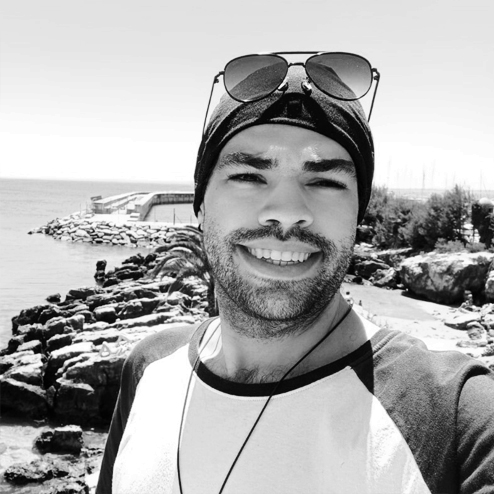 Raphael is a game developer who specializes in immersive experiences both in AR and VR. He has a decade of experience having worked in a variety of different industries from traditional games to health simulations.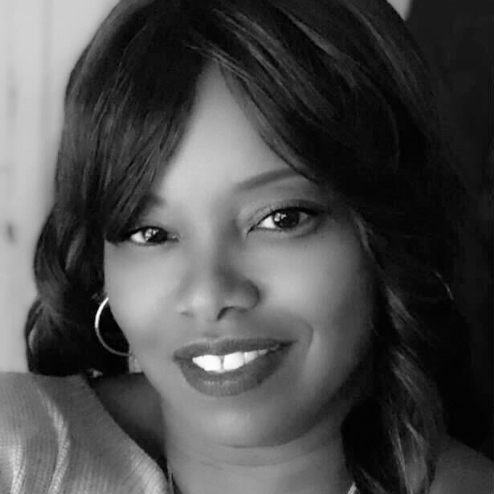 Marisa is a quality-driven Software QA Engineer with 4+ years of hands-on experience in  QA testing. She specializes in testing Extended-Reality, Web, and Mobile applications, and she is passionate about providing the best possible user experience.